What is so great about curacao?
Curacao is a beautiful island that is known for its turquoise waters, white sand beaches, and lush vegetation. Curacao is the perfect place to live if you are looking for a relaxing retirement, or a place to raise a family. The island has a population of just over 120,000 people, and it is relatively small in size, making it easy to get around. Curacao also has a strong economy, and it is one of the most developed islands in the Caribbean. The island has a number of excellent schools and hospitals, and there are plenty of jobs available.
The climate on Curacao is warm and humid, and the island has a number of nice beaches for swimming, snorkeling, and sunbathing. The island is also home to a number of beautiful coves and lagoons, and there are plenty of places to explore.
The real estate market in Curaçao is booming and the housing market is doing well. There is an abundance of tourists who visit Curacao and make the decision to live on the island. This is because Curacao is safe, cheap, and makes you feel like you are in paradise.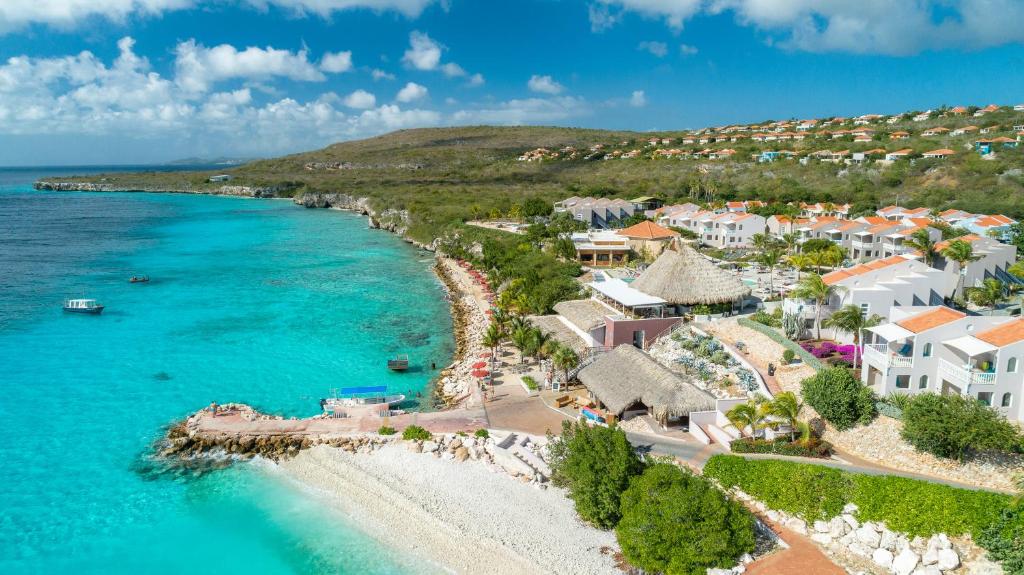 The Cost of Living and House prices
The cost of living in Curacao is much lower than in the US. The average monthly rent for an apartment in Curacao is $600. This is lower than the average monthly rent for an apartment in Florida, which is $1,200.
The average house price in Curaçao is around $200,000. However, it can range from $150,000 to $2,000,000 depending on the location of the property and other factors.
House prices are constantly changing and vary at different times. Visit our home page to stay up to date on the most recent price changes
The Culture of Curacao
There are many great things about the cultural mix on a island. For example, you can get a unique perspective on different cultures that you would not otherwise be able to experience. Additionally, it can be fun to explore different foods and drinks that you wouldn't normally be able to try. And last but not least, it can be interesting to see how different cultures interact and accept each other. European , American, Asian, and African influences can be seen in the architecture and cuisine. The island is also known for its lively nightlife and adventurous character.